Shopping Cart
Your Cart is Empty
There was an error with PayPal
Click here to try again
Thank you for your business!
You should be receiving an order confirmation from Paypal shortly.
Exit Shopping Cart
Sharing the love of reading one book at a time ...
I have some exciting news to share! I've been working almost around the clock on Revelation and City in Ruins, so be keeping those eyes open for news on those soon!
That said, the current news is about The Story of Awkward! For those who have read the book, you know that it is a whimsical, yet emotional new adult fairytale romance about a girl who keeps a sketchbook that she escapes into growing up. The Story of Awkward is also based on true events, despite the fact that it's a fictional fairytale. It touches briefly on mental health, eating disorders, and PTSD, but while it touches lightly on some of these issues, the meat of this story is about a girl embracing what makes her unique and learning to overcome bullying she received as a child. For some, even written as a fairytale, this is hard to read. It was certainly tough to live! That said, Peregrine's sketchbook is being brought to life!!!
That's right! The Story of Awkward will soon include Perri's sketchbook. It will be included as a bonus at the end of the eBook and the paperback. All illustrations are being done by author Melissa Wright (Frey series, Bound series, King of Ash and Bone), and are inspired by The Story of Awkward. It is currently a work in progress and will be a mix of sketches that will range in detail because it begins when Perri is a child and grows with her.
This is so exciting to me because, in many ways, I was and am Perri. Her experiences were mine. The eating disorder (my fight with bulimia took many years and came scarily close to death), the bullying, and etc. Eventually, I will write a book that delves more deeply into some of the disorders touched upon in this book, but for now, this is a book about a nineteen-year-old girl armed with a sketchbook that comes to life and teaches her about herself, and I'm so excited to see that come to life thanks to Melissa Wright!
I'm posting a few teaser images with the permission of the artist. The sketches will be done in different mediums and very similar to the way they are described in the book! The teaser images are works in progress, and I will update soon about when the sketchbook will be available. For those who have downloaded the book (It's free), it should update on the kindle when it does go live with the changes without having to re download. But I will definitely announce when this project is finished and when it's live so you can let me know!
Keep an eye on the website! More exciting things to come, and new releases soon! Both Revelation and City in Ruins will not be available for pre-order, but as soon as I have the release set in stone (it won't be long), I'll post it here so you can be on the lookout and then repost when it's live. Also, a newsletter will go out the day of release to those who subscribe with the live links ❤️❤️❤️. I'm so excited! Massive hugs and tons of love!
Teaser images (WIP):
Illustrations by Melissa Wright Copyright © 2015
Inspired by The Story of Awkward Copyright © 2014 by R.K. Ryals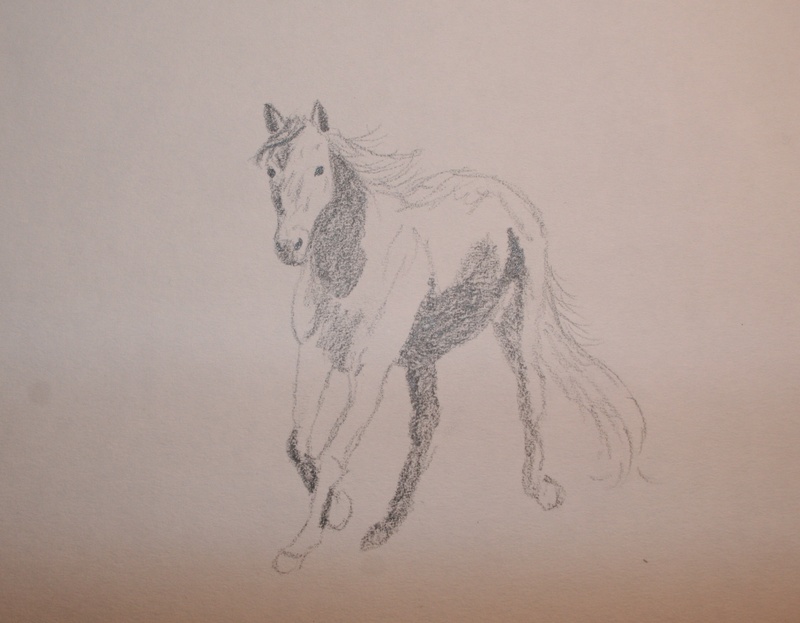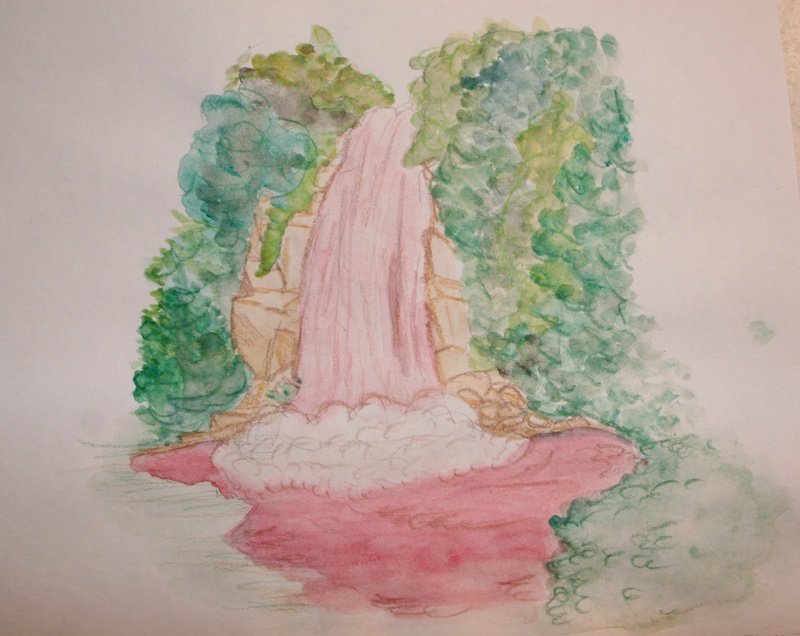 Fuschia Falls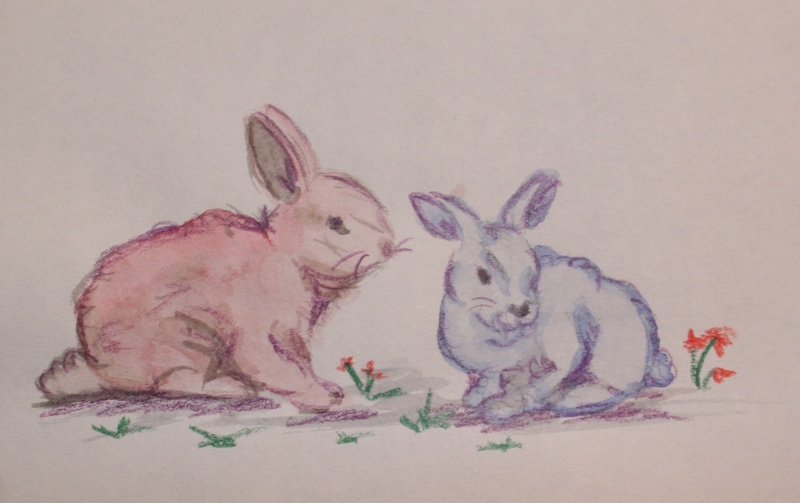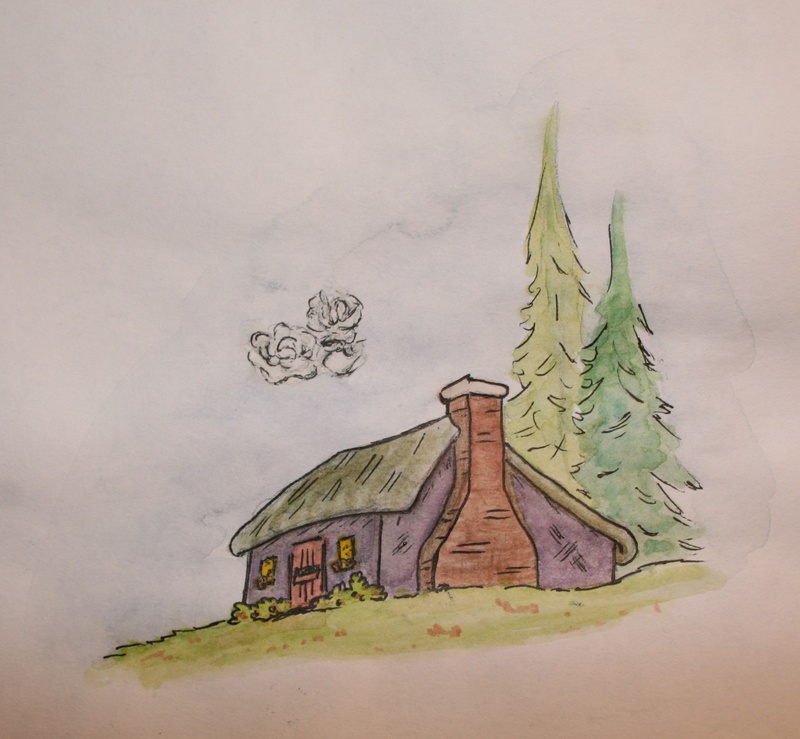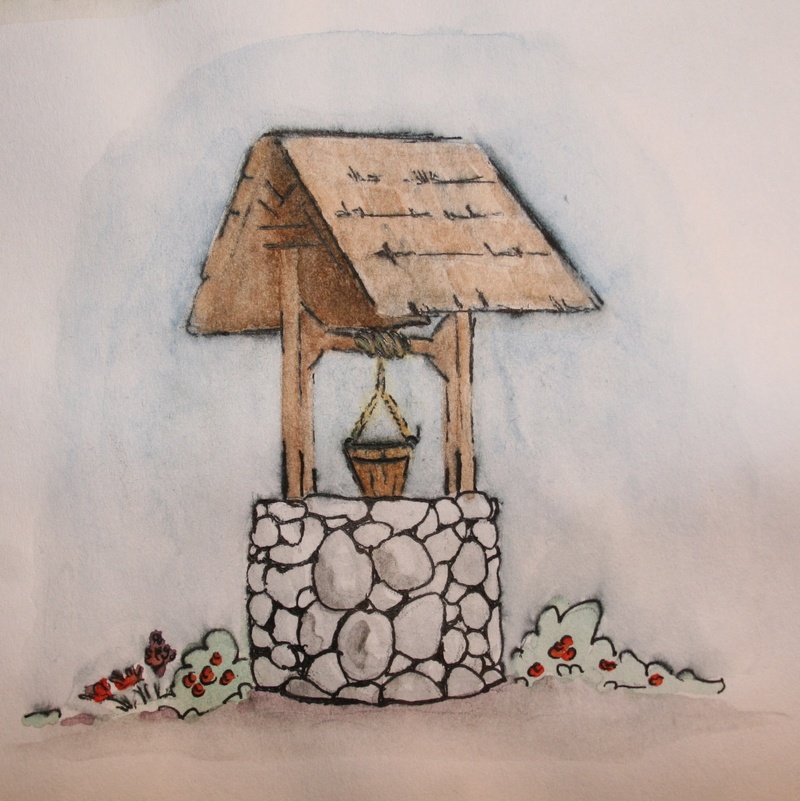 Well of Forgetfulness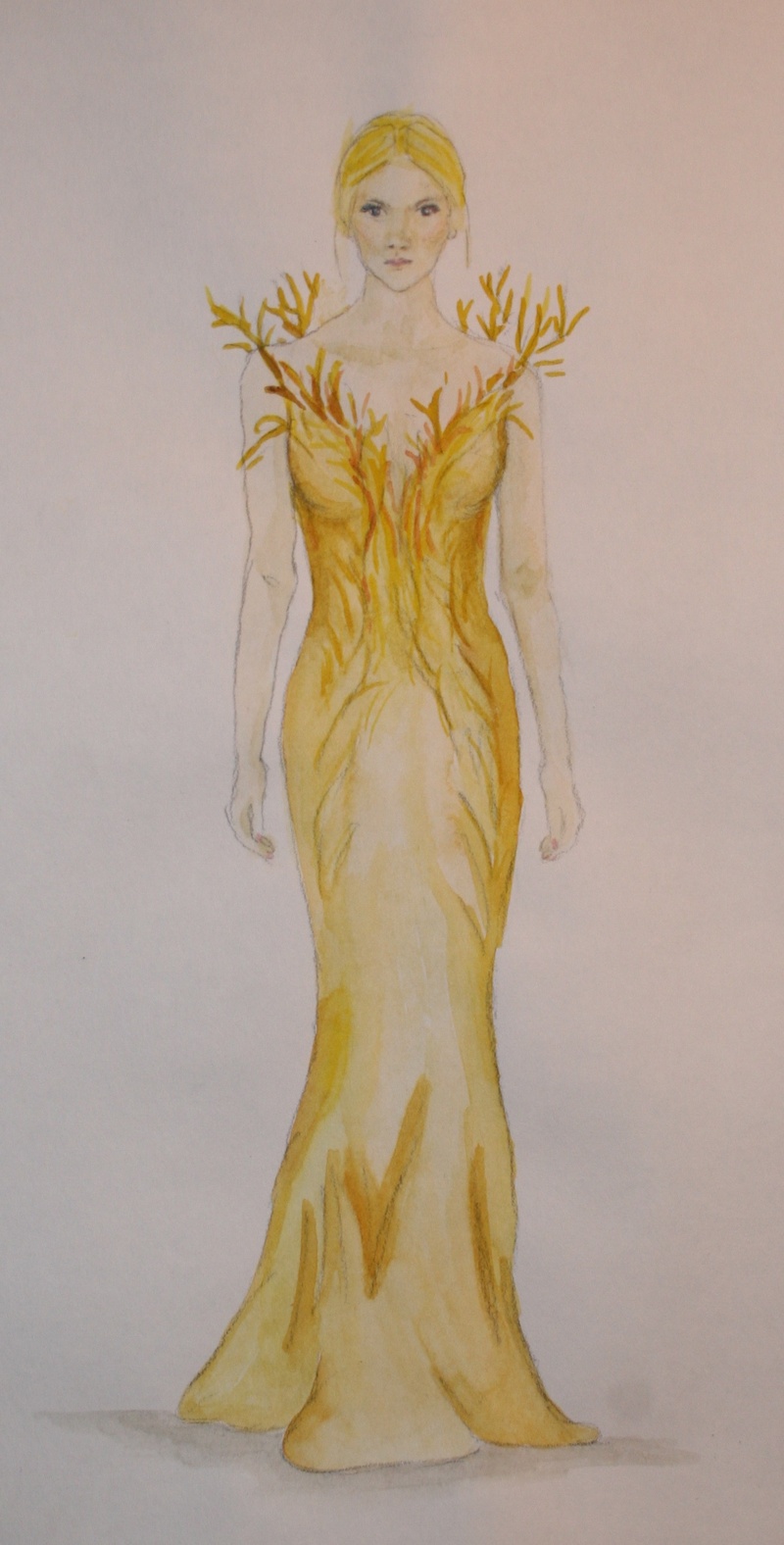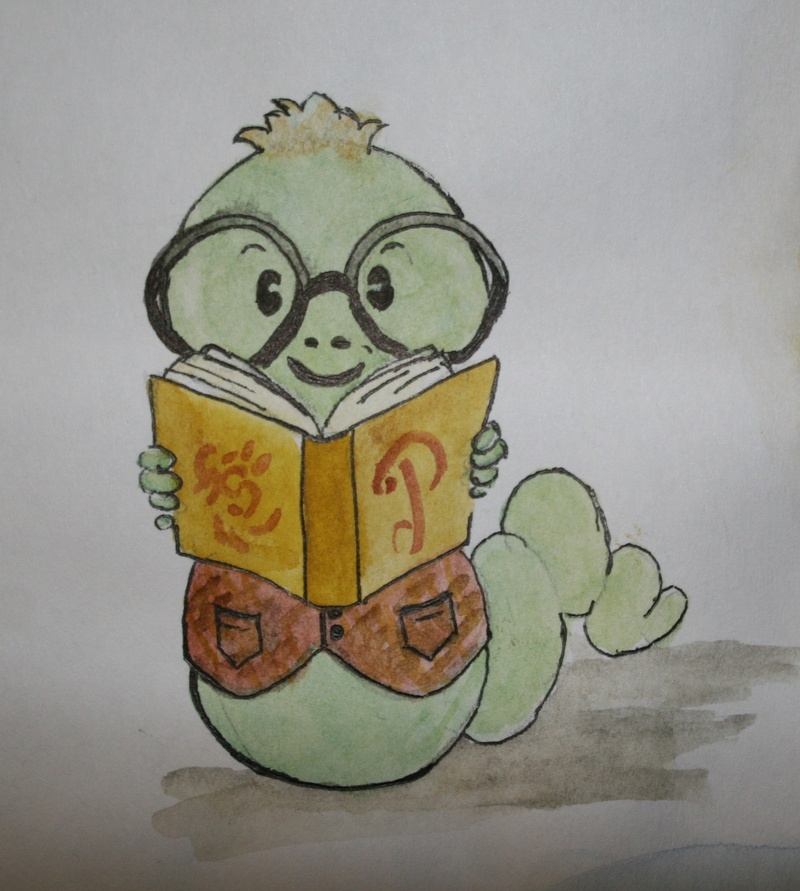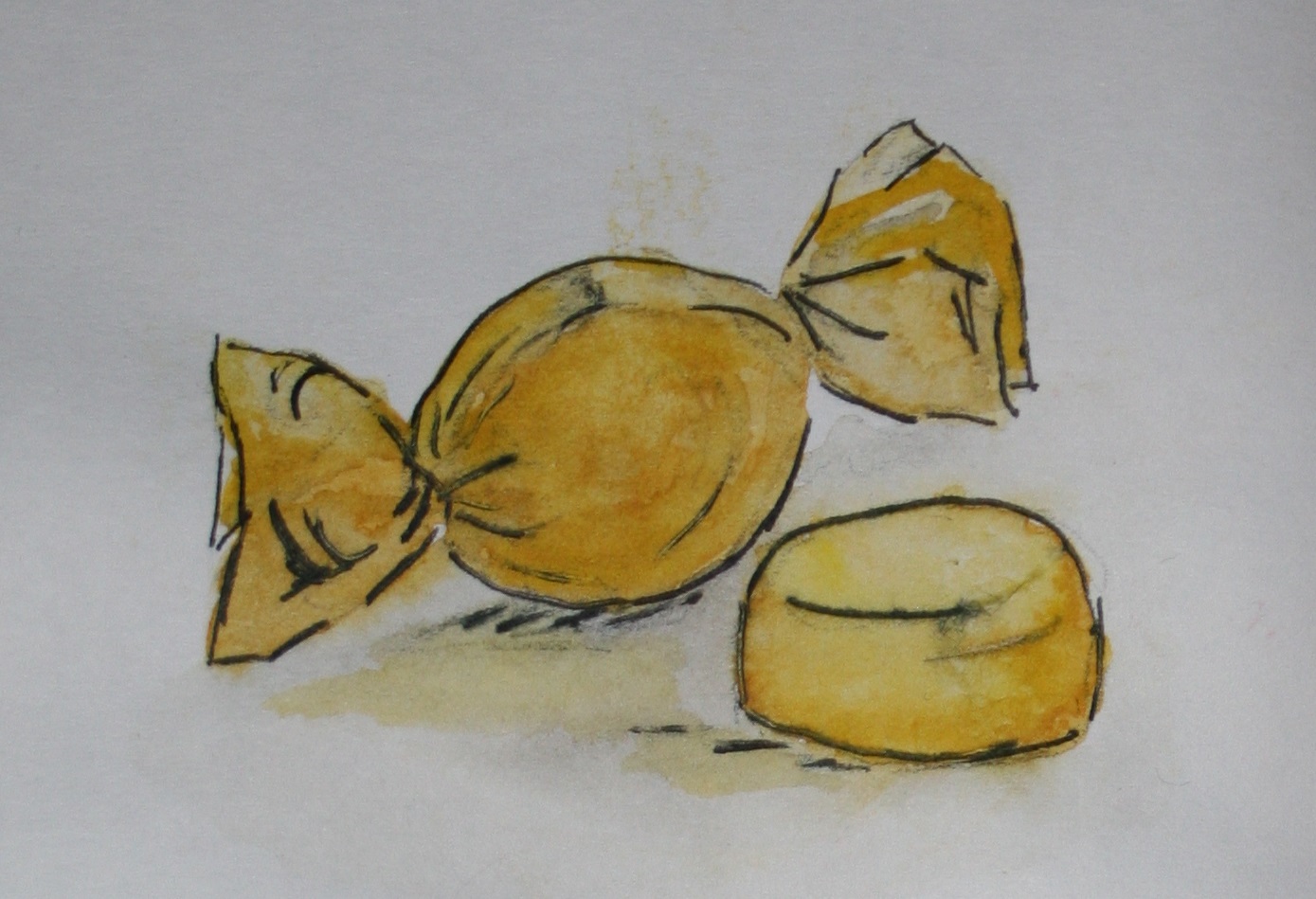 /